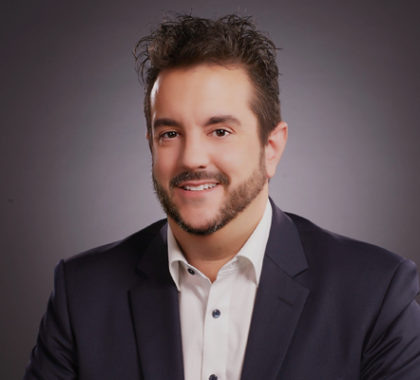 We master the high complexity of the project by working together optimally as a well-coordinated team. That's why, when filling positions, we make sure that colleagues not only have the required technical knowledge, but also the appropriate soft skills and social competence to enable long-term cooperation based on trust.
Markus Mäschke, Principal and member of the rollout team
Consileon has been working for the customer for two decades. Our Consileon team (with currently more than 20 full-time consultants) actively shapes the digital strategy of the group.