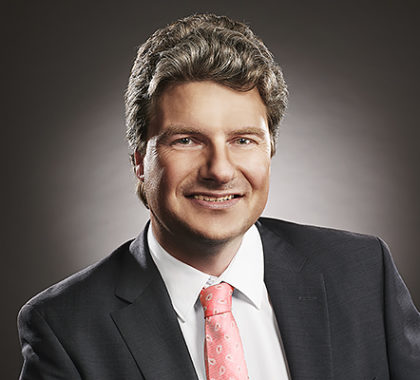 Dirk Dempewolf has been a member of Consileon's management team since May 2016 and is responsible for business with clients from the automotive industry. Previously, he was an account manager and strategy consultant at Consileon, responsible for projects for one of the world's largest automotive groups.
In addition to his expertise in the automotive industry, Dirk Dempewolf has project experience in other high-tech industries, the financial sector and retail.
He has a particular soft spot for trends in the automotive industry, especially carOS, connected car and electromobility.