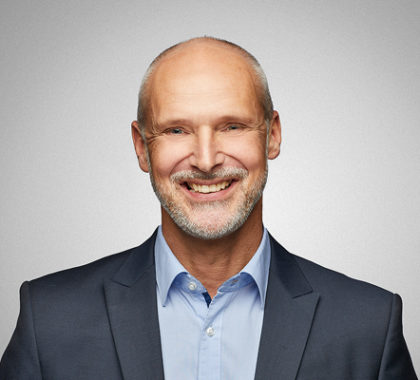 Dr. Jörg Schlösser has been a partner and member of the management of Consileon Business Consultancy, based in Karlsruhe, and Consileon Poland, based in Szczecin, since the company was founded.
Dr. Schlösser is our expert for web portals, service-oriented system architectures and IT quality audits. Jörg Schlösser welcomes your questions and is happy to answer them directly.
Dr. Jörg Schlösser
Geschäftsleitung
+49 721 35460-80
joerg.schloesser@consileon.de
Contact us!