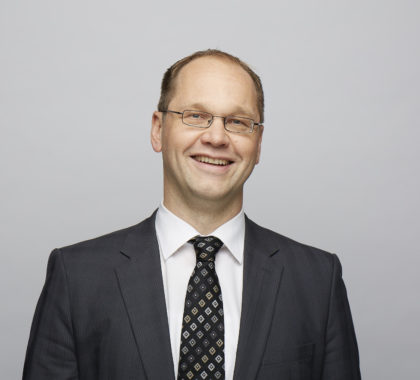 Companies want to allow their employees to work remotely, with a high level of security. However, IT must not hinder the employee, but must support him or her. (Jan Oetting)

Jan Oetting, who studied computer science, has been with Consileon for 11 years.
After a year of parental leave in Taiwan, Jan returned two years ago with a new topic: cyber security. Its importance is not yet high enough in German companies, as Jan finds. Using the latest tools and techniques, Jan is doing everything he can to make customer communications and IT systems in German companies more secure.