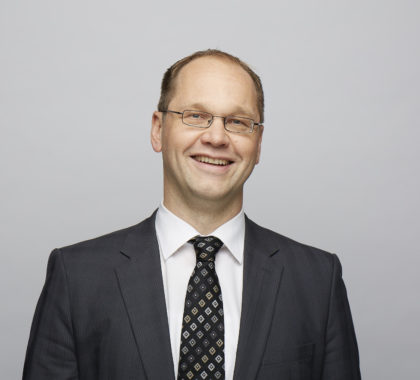 With our cyber security software, we could have prevented the hacker attack on the Federal Ministry of the Interior. If your system is hacked again, dear members of parliament, call us! We can solve the problem – quickly and without bringing the entire Bundestag to a standstill.
Jan Oetting, who studied computer science, has been with Consileon for 11 years.
After a year of parental leave in Taiwan, Jan returned last year with a new topic: Cyber Security. Its importance is not yet high enough in German companies, as Jan finds. Using the latest tools and techniques, Jan is doing everything he can to make customer communications and IT systems in German companies more secure.