In August 2018, the "Volkswagen City by Petschallies | Hamburg" opened in the Alstertal shopping center in Hamburg. The multimedia showroom invites visitors to actively and interactively enter the world of Volkswagen:
For this purpose, the exhibition vehicle in the middle of the showroom is surrounded by interactive smart devices that provide visitors with various multimedia contents: digital information, visual product and brand experiences, a model range, car configuration and ordering of the personal dream car are made possible via online services.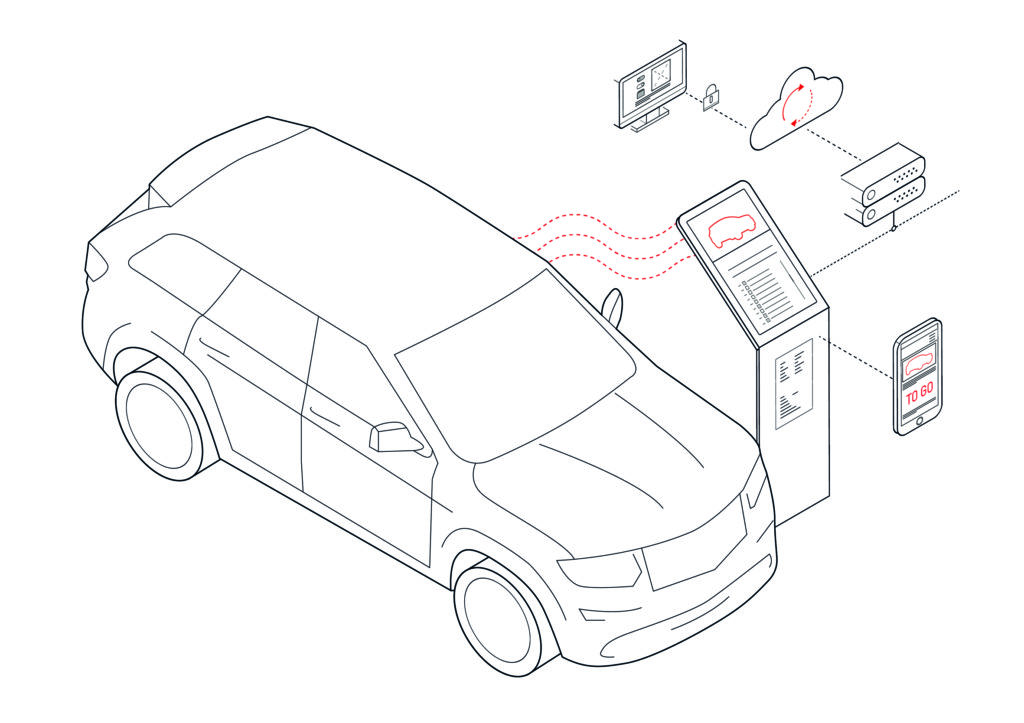 Already at the entrances to the shopping center, digital posters draw visitors' attention to product highlights and special offers. In front of the showroom, an interactive display window with a large monitor invites visitors to linger Current information, product highlights and attractive offers are communicated along the corridors around the shopping center. In the showroom itself, the Experience Table guides visitors playfully through the dealer offers and the brand's product world . In addition to the model range with its design elements, equipment lines, extras, service and dealer offers, the table shows video clips illustrating the benefits and functionality of complex components. Many of these media can also be called up on the touchscreen of the digital display on the vehicle. A second, passive monitor shows current prices and CO2 emissions of the car on display.
The key feature of the City Store is the ability to display the exterior and interior of the vehicle configured on site in real time using virtual reality (VR) from all perspectives. Customers can download their desired configuration onto their smartphone. With VR cardboards and Content2Go, the configurations can also be called up again from home at any time.
Volkswagen thus produces the personal dream car twice: first in virtual thought and then in innovative reality.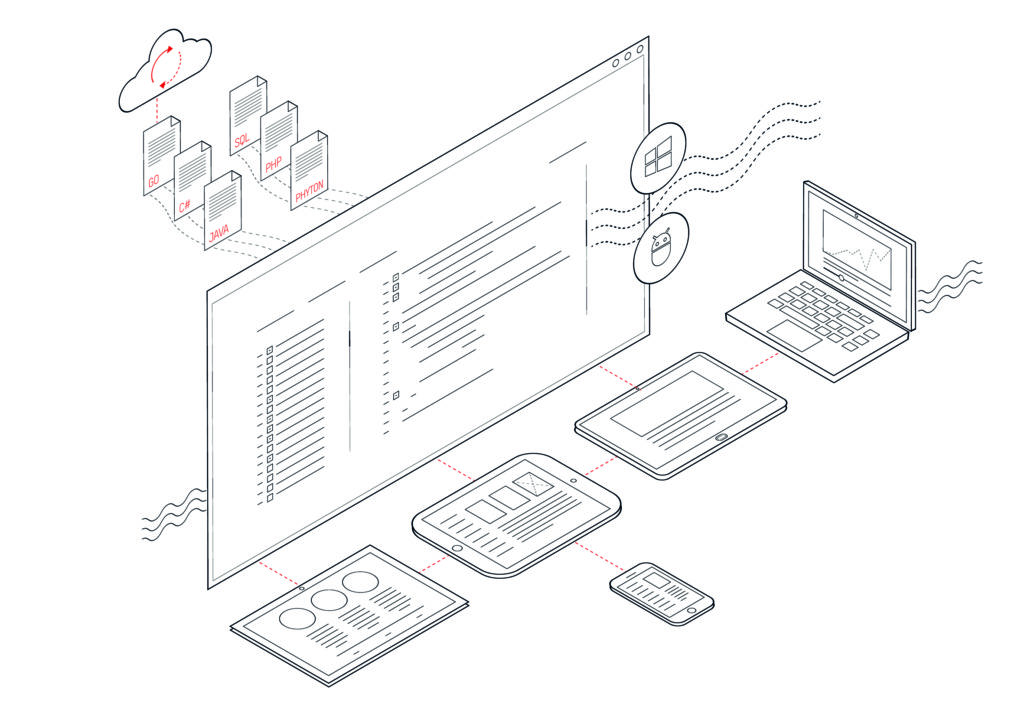 The intelligent networking of smart devices in the showroom enables automated connection to existing technical interfaces, the display and updating of model information, the transmission of price information from the dealer, and the integration of other local content. At the same time, the networking guarantees a high degree of up-to-dateness, fast adaptation and efficient control of the content played out.
You will find extensive information in our Content Magazine Issue 1.
(The Content Magazine is in German.)