At present, the share of sustainable investment products is still in the single-digit percentage range compared to the overall market. However, the popularity of this subject could change significantly in the future. Banks, insurance companies and asset managers are embracing the trend and developing corresponding products.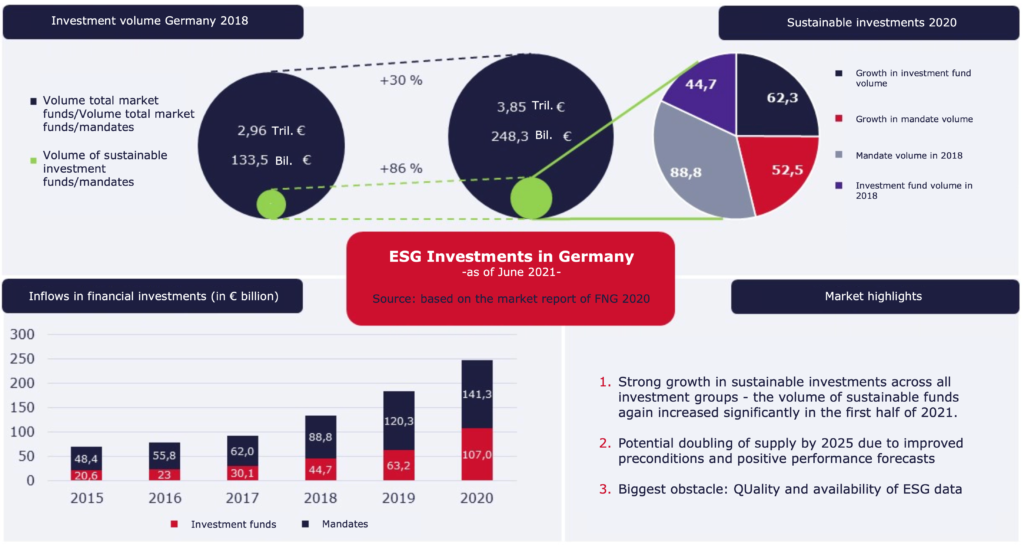 Everyone wants to invest in sustainability, but how?
First of all, the investor must define his own sustainability criteria based on the three topics of environment (environmental and climate protection), social (consumer and employee protection) and governance (corporate management). The 17 UN sustainability goals, for example, can be a starting point for this.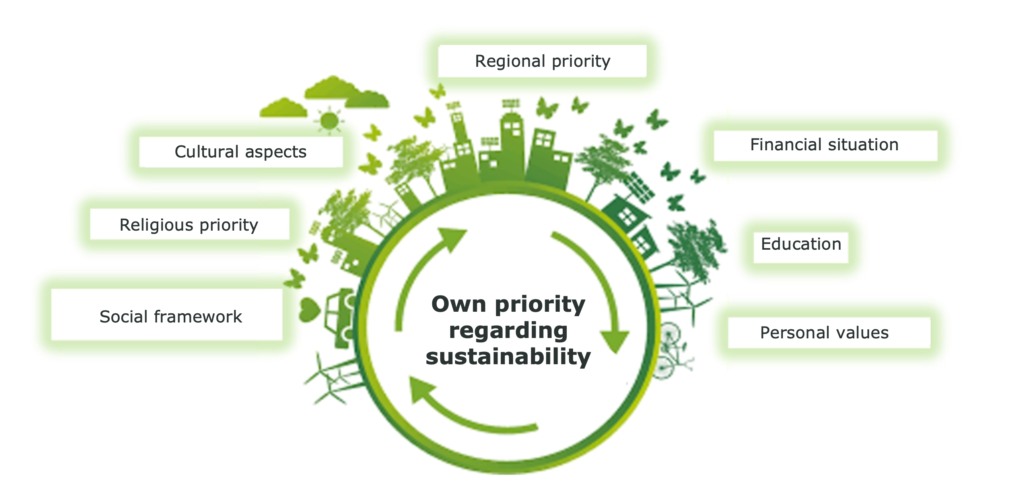 Legislators have also started initiatives to integrate the topic of sustainability into financial investments. As a bank, insurance company or asset manager, it is therefore necessary to deal with the coming requirements today. One example is the advisory process in the securities business.