E-range calculator aims to minimize uncertainties before purchase
Potential e-car customers often have many concerns that you deal with before buying. What is the range? How many years will the battery last? How long will it take to charge my new e-car?
To answer these questions, OEMs, dealers and auto news websites have several ways to offer explanations for their customers. You can display tables, create comparisons and write images and texts.
A much more dynamic and interactive option is to use a small app, which can be used as a microfrontend on your website.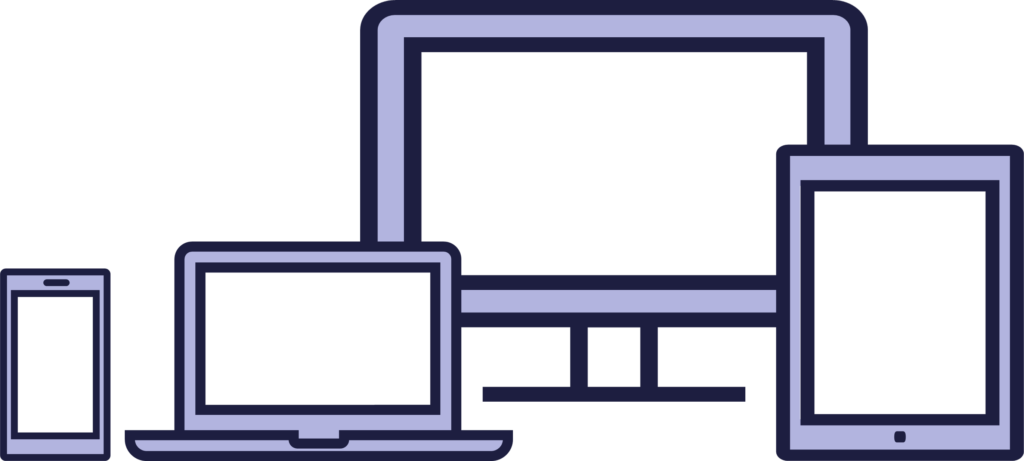 Available on smartphone, laptop, PC and tablet
Consileon develops web and microfrontend applications for you to integrate into your website. To answer the question about the range of e-cars, Consileon is currently developing a range calculator, which we will offer to our customers in their own design after completion.
To do this, we leverage the in-house React front-end component creation expertise of our nearshore developers from Poland.
Advantages
High interaction with content and thus website dwell time
Complex relationships can be explained in a playful way
Disadvantages
Creation is more cost and time intensive than images and texts
Technology
The e-range calculator uses a formula created by Consileon to calculate the estimated range of a wide variety of vehicles. The formula is based on various influencing factors and is published together with the e-range calculator. The planned vehicle list includes currently popular models, e.g. from VW, Tesla, Hyundai or Renault.
Individual factors influencing the range are the use of the air conditioning, the rim size, the driving style or the outside temperature. For example, the use of air conditioning reduces the range by 13% on average. Based on the user's parameter settings, the calculator determines the corresponding consumption. The estimated range is calculated from the ratio of the battery capacity and the calculated consumption. The calculated range cannot be used to forecast an exact realistic range in the first expansion stage, but it does provide a good feel for the factors affecting the range and differences among the e-vehicles.
Timeline
After initial ideas in July 2021, the first consultations with our developers took place in August. User stories were developed and queries clarified. In parallel, we created a design template via Figma, set up the formula for the calculation and added selection options in the app. By the end of October, the app should be ready for implementation so that we can start integrating it into our website and finalize the project.
Sales
After publishing the e-range calculator on our website, we want to make the range calculator available to other homepages – similar to the e-mobility calculator. Our developers can adapt the range calculator to your corporate design.
If you are interested in this or novel web applications, please contact me.