Digitalization has led to massive disruptions in the automotive industry. At Consileon, we are aware of this and therefore place a special focus on the implementation of digitalization projects in the automotive sector.
Our range of services begins with a holistic strategic view of your business environment, your service portfolio or your IT landscape. In the course of strategy development, we always focus on developing actionable approaches.
An essential step in the implementation of strategies is the adaptation of processes and working methods. This requires a structured process analysis and optimization, taking into account the employees, as well as adaptation of the applied process models.
Operationalization almost always requires the adaptation of IT systems. Here we advise you throughout the entire implementation phase: from the selection of a suitable software solution on the market, to the identification of your specific requirements, to the management of software development in-house. If required, our own developers will support you in creating an individual software solution.
Structured project and portfolio management are key success factors in both classically and agilely implemented IT projects. With our many years of methodological expertise, especially in the Project Management Office (PMO) as well as in portfolio and risk management, we ensure sustainable project success.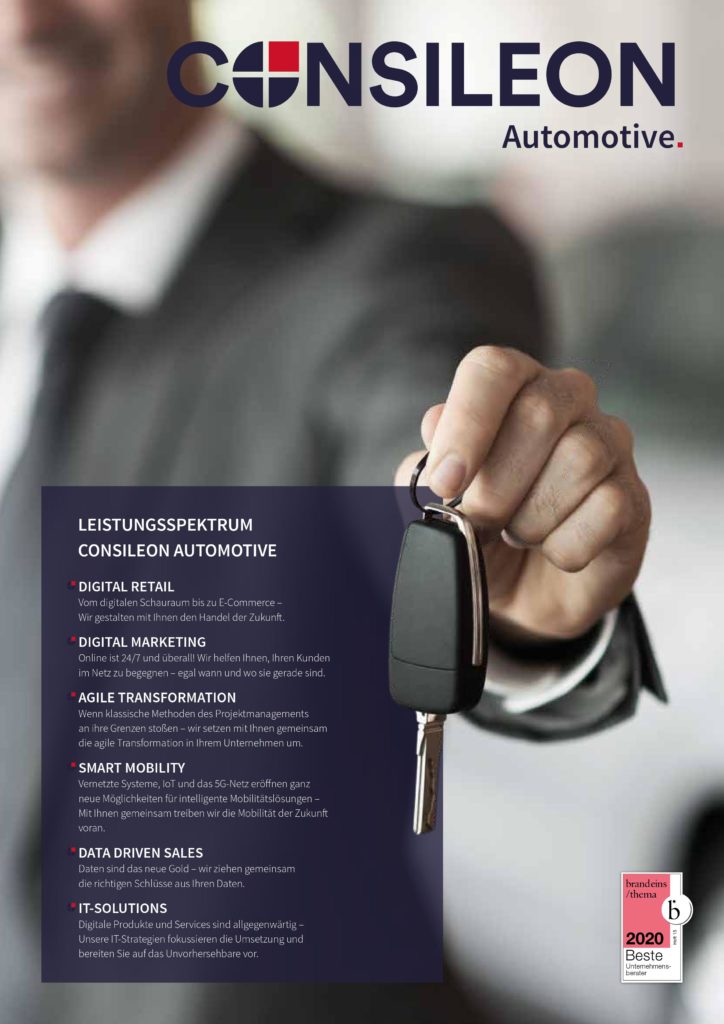 Learn more about our range of services in our brochure. (The brochure is in German.)