– will quickly lose competitiveness
Dr. Andreas Alin, our artificial intelligence expert, talks about opportunities and concerns of and towards AI at the Consileon Technology Forum AI 2019.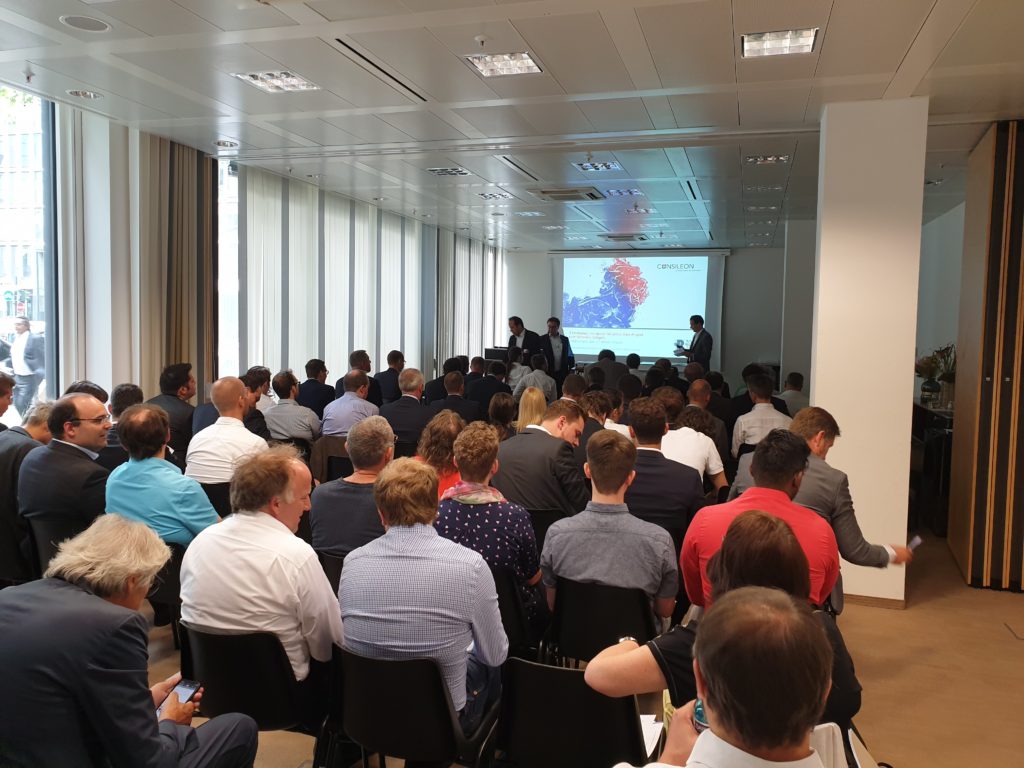 As a driver of innovative technologies, Consileon holds an annual technology forum on the topic of "Artificial Intelligence". On July 5, 2019, internal and external experts discussed the question: Buy artificial intelligence or develop it yourself?
Andreas Alin, our expert for artificial intelligence, reported that the AI trend is only slowly gaining a foothold in German companies.
While American and Chinese companies used artificial intelligence almost as a matter of course, many companies in Germany tried to delay the question of integrating AI for as long as possible.
The reason is not so much a lack of technological expertise, says Andreas Alin, but rather concerns about the fundamental change that the introduction of AI entails. Indeed, around 80% of companies that recognize the need for artificially intelligent systems are likely to fail in their introduction due to a lack of a proper culture in dealing with the new technology.
Without AI, however, most companies would lose a great deal of competitiveness on the global market in the future, predicted Andreas Alin.
His recommendation was therefore to develop artificial intelligence himself, as this would allow the technology to be optimally tailored to employees and their processes. This leads not only to greater efficiency, but also to greater acceptance of the system. Intensive and long-term change management support also ensures happier employees despite or even with AI.
We would be happy to advise you on the opportunities and risks of artificial intelligence in your specific case, just contact us!